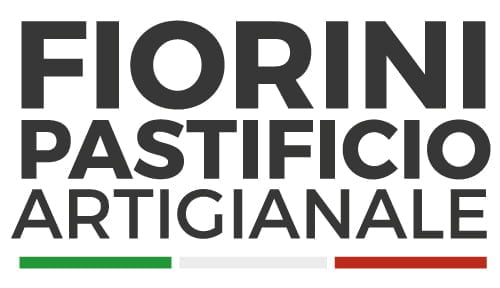 Pastamakers in Varazze
HOMEMADE PASTA SINCE 1967
Always good
In the spirit of the values and highest Made-in-Italy standards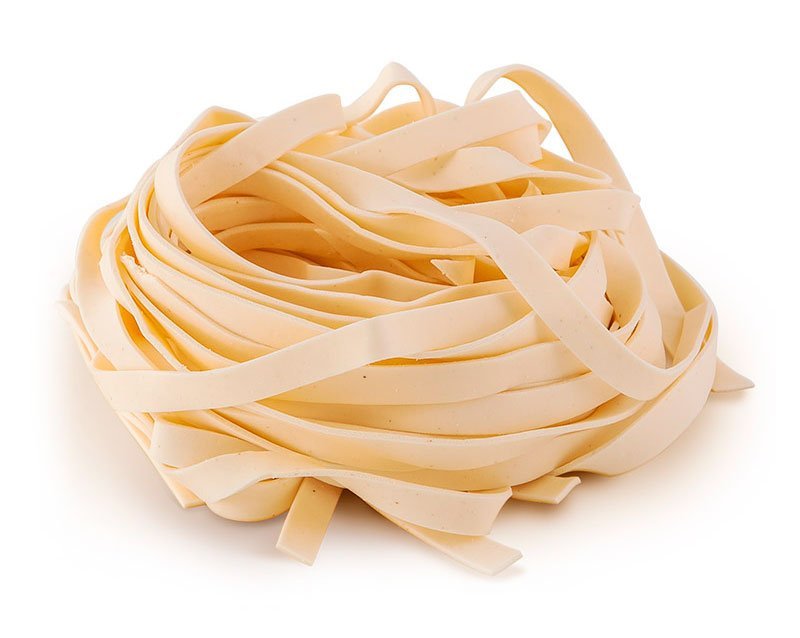 HOMEMADE PASTA AND MORE
The Specialities
The business has been run with great passion and dedication by the Fiorini family since
1967 in the name of a constant search for freshness, commitment to the artisan tradition and goodness of the products. Our production philosophy aims at continuous improvement of quality achieved through excellent raw materials and innovation planned year by year. Discover them all!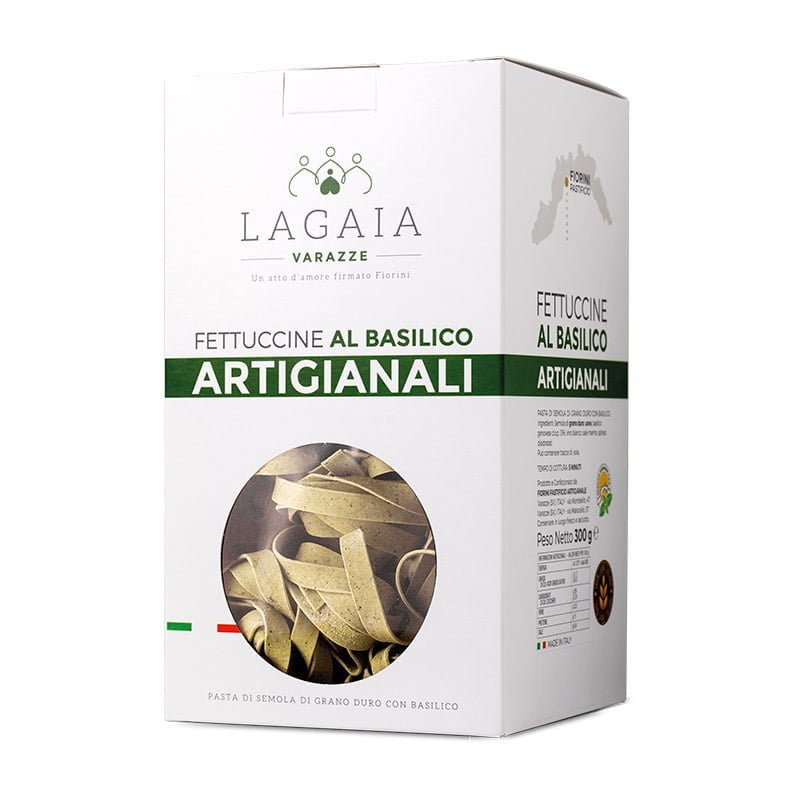 Dried Pasta
Our speciality. It is not just pasta, but the result of a rigorous search for raw materials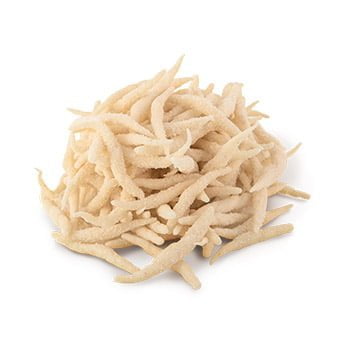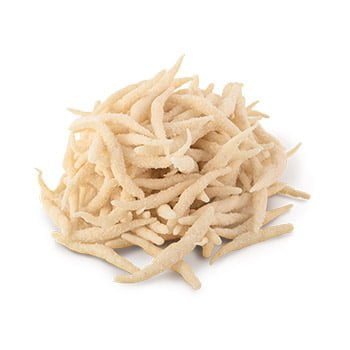 Fresh Homemade Pasta
The strong suit of our store in Varazze. Our fellow citizens and tourists have loved it since 1967.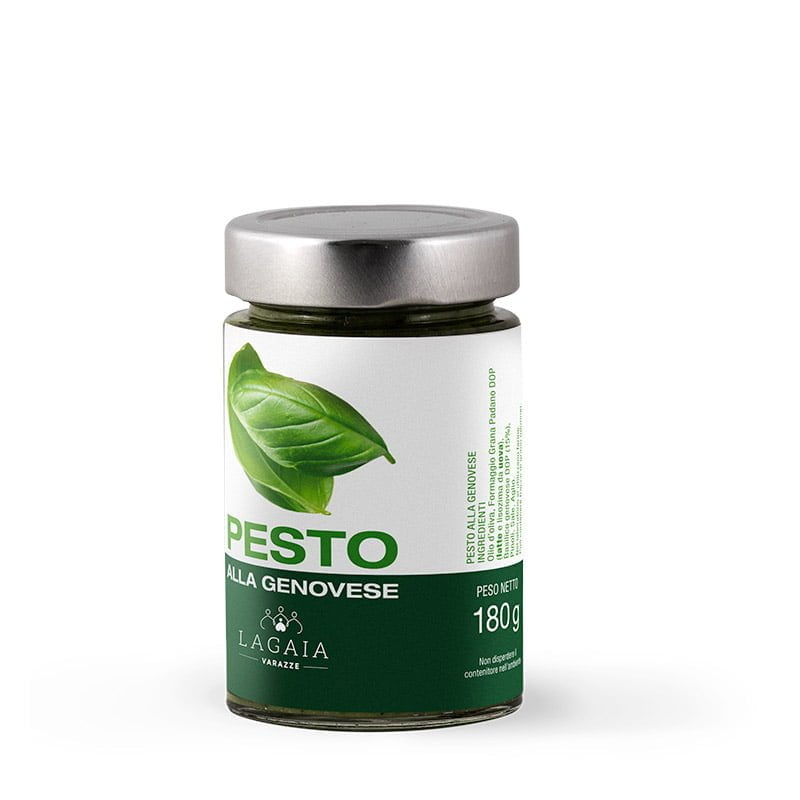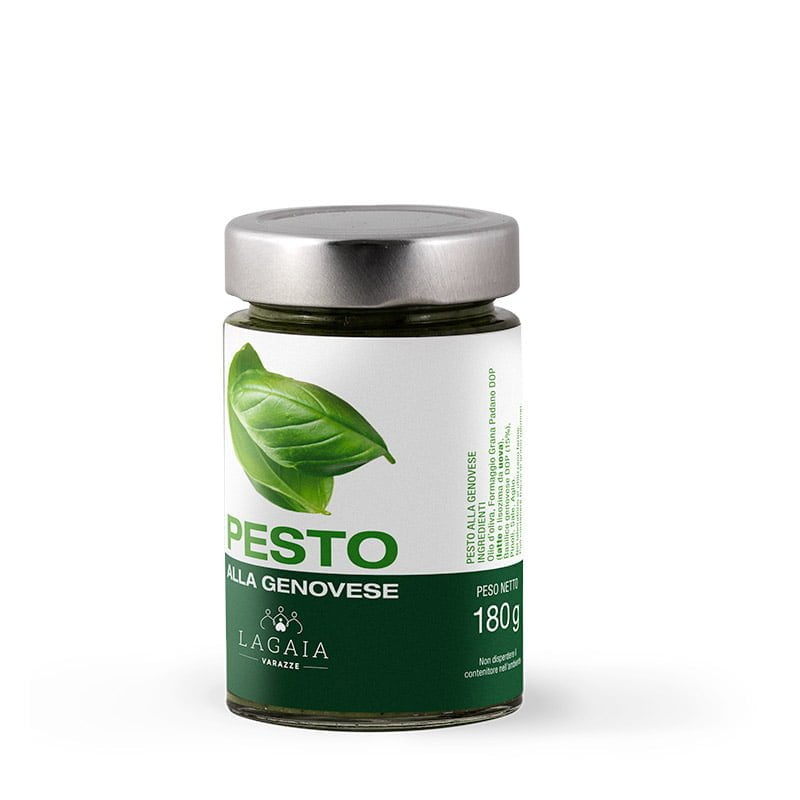 Pesto Genovese
Simply excellent! It needs no introduction. The essence of Liguria with an unmistakable flavour.
The highest care to provide you with a unique product
WE LIKE THINGS DONE RIGHT
Our philosophy
The ability of renewing ourselves
Our production philosophy involves continuous improvement of quality through the choice of superior raw materials, state-of-the-art machines and ever new customer oriented ideas and services.
The evolution of taste
Our line of dried artisan pasta is one of the many examples of our thorough attention to the consumer's needs, which change with the passing of time and require the highest care: our packaging ensures the quality of the product without affecting its taste and characteristics.
DIRECTLY FROM THE ARTISAN PASTA FACTORY
Homemade pasta directly at home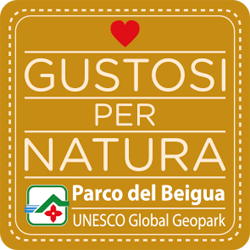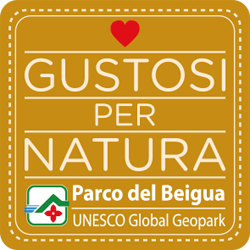 Gustosi per natura
In order to stress the close connection between the protected natural area and local agrifood processing, also enhancing typicality and seasonality, as well as to acknowledge its important role in the enrichment of biodiversity, Beigua Park has created the "Gustosi per Natura" mark, which is awarded to fresh and processed food produced in the Beigua Park area.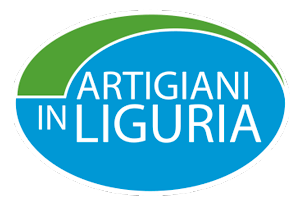 Artigiani in Liguria
In order to promote and preserve high quality artistic and traditional craftsmanship, Region Liguria has developed a certification system based on a mark of origin.The Regional Commission for Craftsmanship, in collaboration with the Ligurian Chambers of Commerce System and the Trade Associations, C.N.A Liguria and Confartigianato Liguria, has therefore drawn up fifteen production specifications, technical documents regarding a product or an artistic, traditional, typical quality craftwork, also containing provisions concerning the production area, the characterisation of the product, as well as the production methods.